Service we provide
Residential
Home Theatre Design/Installation
Wall & Ceiling TV/Speaker Installation
Zoned audio and Video systems
Home Automation
Indoor/Outdoor video installation
Indoor/Outdoor surround sound installation
Single Remote solution
Pre-wire & Retrofit
Rough in
Trim out/ Finish out
Trouble Shooting
Wifi Networking
Security/Surveillance Camera Installation
Central Vacuum
Authorized Dish Network Dealer
OEM Integration
More..
Commercial/Industrial
Conference Rooms
Security Cameras
Data Points
Projectors
Network Racks (Shelves)
Zoned Speakers
More..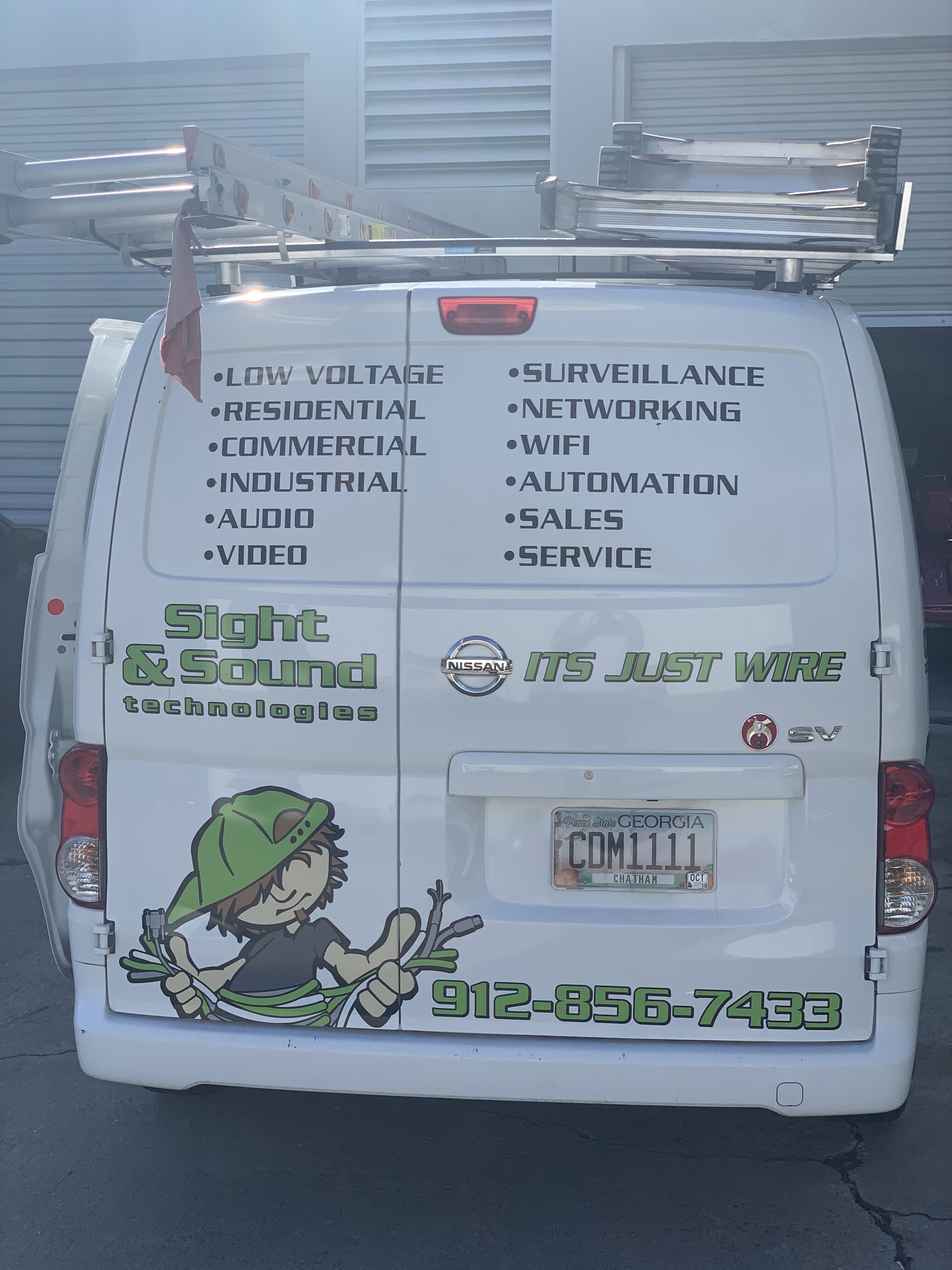 Customer Promise
Sight and Sound Technologies is here to assist you from the beginning of a project to completion of a project. We work with new construction, retrofits and commercial businesses. We ensure that quality and communication is met through the whole process. We are here to serve you and make your home something to enjoy. We also will support you after the installation to make sure your equipment always functions correctly. We value our customer relationship.
Some of the brands we carry are: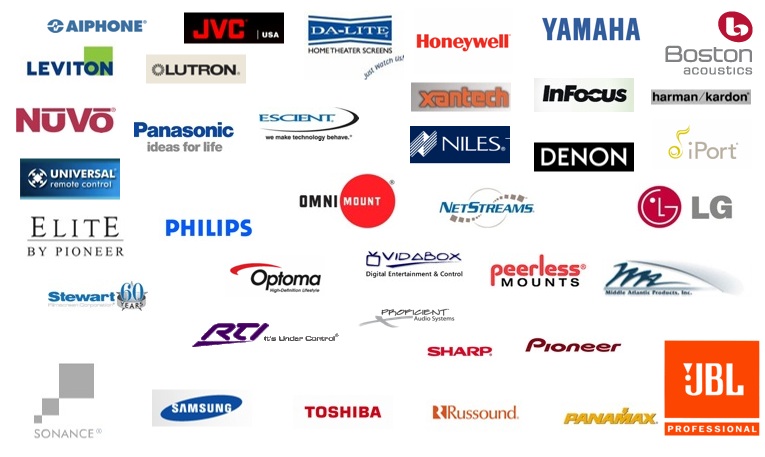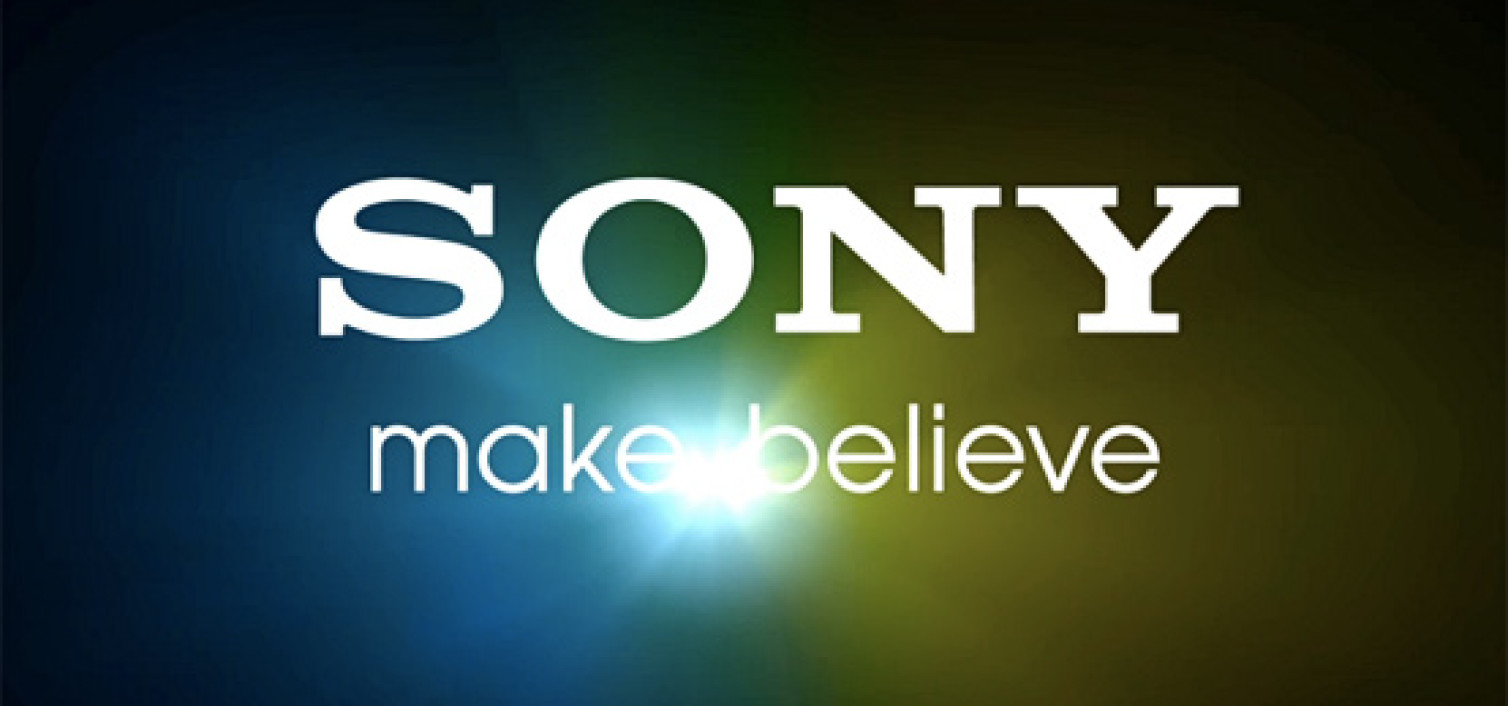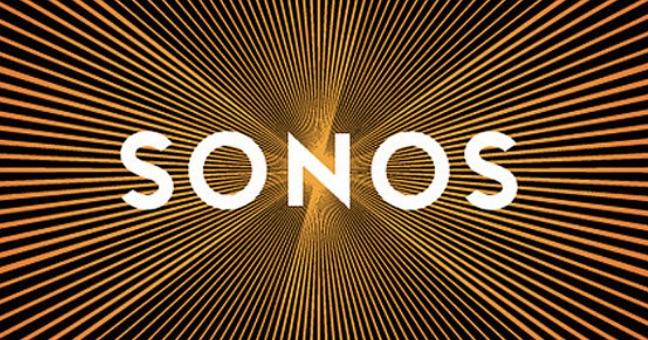 Next Steps...
Contact us with your audio and video tech needs, and we will work with you to come up with a solution or an idea that meets your expectations and your budget. We support our services even after installation. We offer a free quote!