Company History
Established in 1995.
We actually started out as a car audio company. Our clients appreciated our work and consistently asked if we did residential work. After so many requested we decided that there was a need for a customer first based audio and video company in town and branched into the Home A/V sector. It has been great ever since.
Company Overview
We are a full service Audio and Video company. We are a mild to wild company from hanging a tv to a fully automated house. We do residential and commercial. Some work we perform ranges from network and Wifi to security cameras and  conference rooms. Basically anything related to the low voltage field.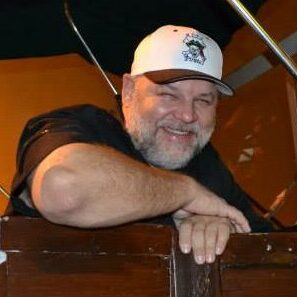 Larry Pawlowski
Larry moved to Savannah way back in 1984. He is a graduate of Windsdor Forrest.  In 1986 he began his audio career in the car audio realm. He worked for a few companies one of which did home audio as well. He found himself doing installations in both. After reaching a point on the business ladder which he could not go any father he decided to keep his roots in Savannah and open up his own shop. Going on 24 years of serving Savannah and the low country things are only getting better and he is looking toward the next 24 years. He is part of many organizations and does a lot of charity work around town.
Next Steps...
Contact us with your audio and video tech needs, and we will work with you to come up with a solution or an idea that meets your expectations and your budget. We support our services even after installation. We offer a free quote!